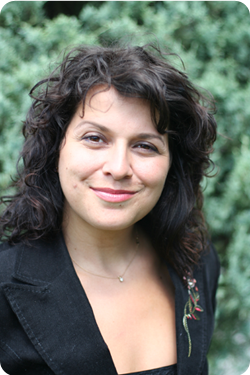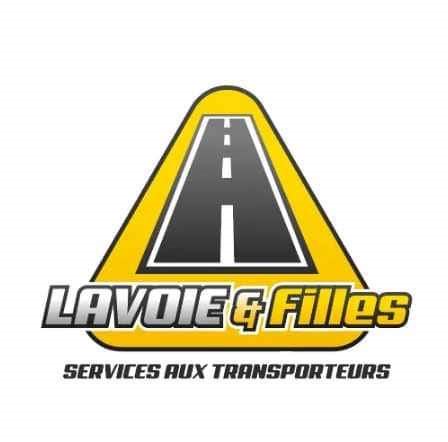 These days, the field of transportation is constantly changing. We are here to serve you so we strive to keep up with all the latest developments. We are proud to have been providing assistance over the last twenty years. We serve both independents and businesses running a fleet of vehicles. Never forget that compliance saves money. We are here for you and our team of professionals will strive to help you speedily, clearly, precisely and effectively. We can even represent you with government authorities and you may rest assured that requirements will be met.
For transportation permits of all kinds, for transporters who wish to obtain the IFTA tag, IRP-S.A.A.Q. licensing and/or are seeking training on law 430... and for permit-holders for taxis, limousines and luxury limousines, for sale or purchase of an existing permit, come see us. We promise you quality professional service and we guarantee full satisfaction.
Thank you for your confidence!
With us, you can safely hit the road!
We look forward to our next meeting.
Have a good trip!
Caroline Lavoie, president
All rights reserved Lavoie & Filles Licensing Service Tel: (514) 648-8487 Fax: (514) 648-4626 1-800-663-8487 Email:
NEW
WE FINANCE VEHICLES
CONTACT US FOR MORE INFORMATION