There are different types de permits and different categories of bus permits.
Intra-provincial permits
Extra-provincial permits
If you want to obtain a bus permit for any category, we are able to advise you as to which type of permit you must procure according to the category of people you wish to transport......Is it school children? Travellers? Limited mobility? etc.
Do you wish to provide transport within the province of Québec or outside it?
We will answer all your questions, our specialists are here to help you.
Please contact us to make an appointment and to obtain further information.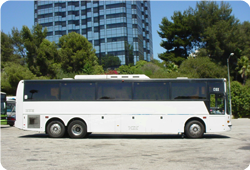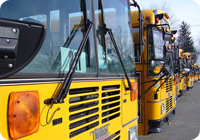 Permits >>> Permits for transport of persons: Bus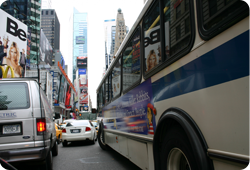 All rights reserved Lavoie & Filles Licensing Service Tel: (514) 648-8487 Fax: (514) 648-4626 1-800-663-8487 Email: