Permits >>> Permits for transport of persons: Taxi, Limousine and Deluxe Limousine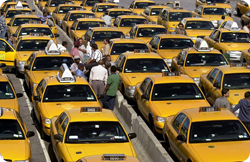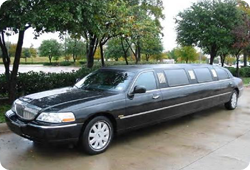 To obtain a taxi permit, you must purchase a permit already in existence.
There are various categories of permits:
Regular permits: Any person desiring to provide vehicle-taxi transportation to persons for remuneration.
Restricted permits: Any person desiring to provide transportation to persons who are handicapped and/or of limited mobility for remuneration.
Intermediary permits: Any person who wishes to act as intermediary, such as a dispatcher in an agglomeration.
If you wish to obtain further information in this field, please contact us and our professionals will be glad to help you.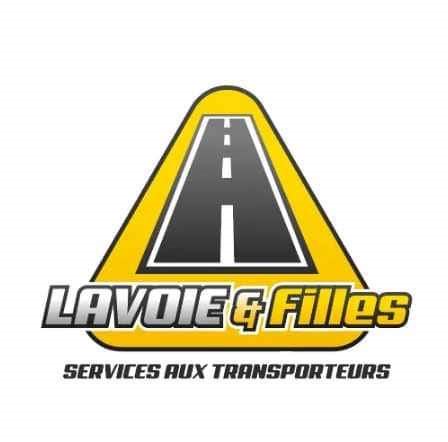 All rights reserved Lavoie & Filles Licensing Service Tel: (514) 648-8487 Fax: (514) 648-4626 1-800-663-8487 Email: