The IRP is a Canadian agreement, allowing any heavy vehicle to travel within the provincial territories, under certain rights and conditions.
Service de Permits Lavoie & Filles offers to provide representation before the IRP office of the Société d'assurance automobile du Québec.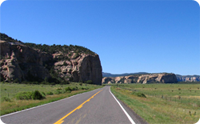 Permits >>> SAAQ IRP Permit


If you don't know which type of permits you require, feel free to contact us. We will give you all the information you need to safely take to the road.
Contact us for
this permit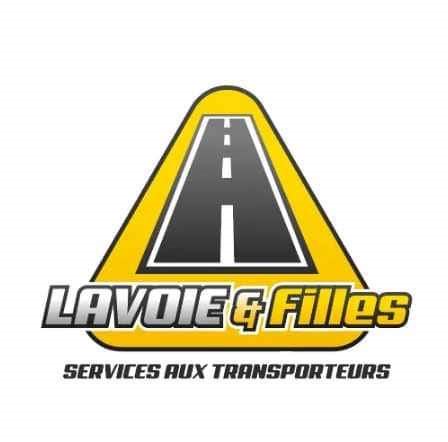 All rights reserved Lavoie & Filles Licensing Service Tel: (514) 648-8487 Fax: (514) 648-4626 1-800-663-8487 Email: