In order to maximize your time, we can offer you quality secretarial service whether it be computer research, document writing or any other similar needs.
Our services:
Secretarial services
Training
Bookkeeping
Incorporation services
Financing support
Customs release of import vehicle
Individualized sales assistance
Verification of driving permits and criminal background for new drivers
En vue de maximiser votre économie de temps, nous sommes en mesure de vous offrir un service de qualité dans le domaine du secrétariat tant au niveau de la recherche informatique, de la rédaction de document ou toutes autres demandes connexes.
Nos services:

Meet our team: Denyse, Rosanna, Françoise and Caroline
We serve both
independents
and fleets!!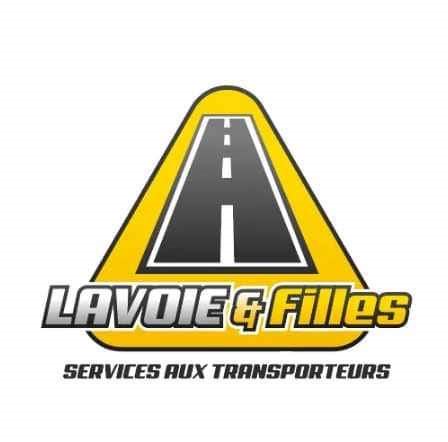 All rights reserved Lavoie & Filles Licensing Service Tel: (514) 648-8487 Fax: (514) 648-4626 1-800-663-8487 Email: