The company Lavoie & Filles inc. and its team is happy to inform you that you can now take advantages of our training services.
We wish to advise you that our business partner and expert in the Road Safety Code and Law 430, along with Lavoie & Filles, are now ready to provide training sessions designed to fit your needs.
Here are the various courses currently offered: (Click for more information)
N.B. Other training courses may be available, contact us to know more.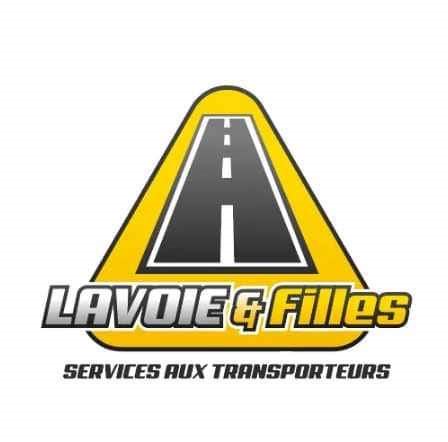 All rights reserved Lavoie & Filles Licensing Service Tel: (514) 648-8487 Fax: (514) 648-4626 1-800-663-8487 Email: